Hello! My name is Mairin (like Erin, but with an "M"). Welcome to my website!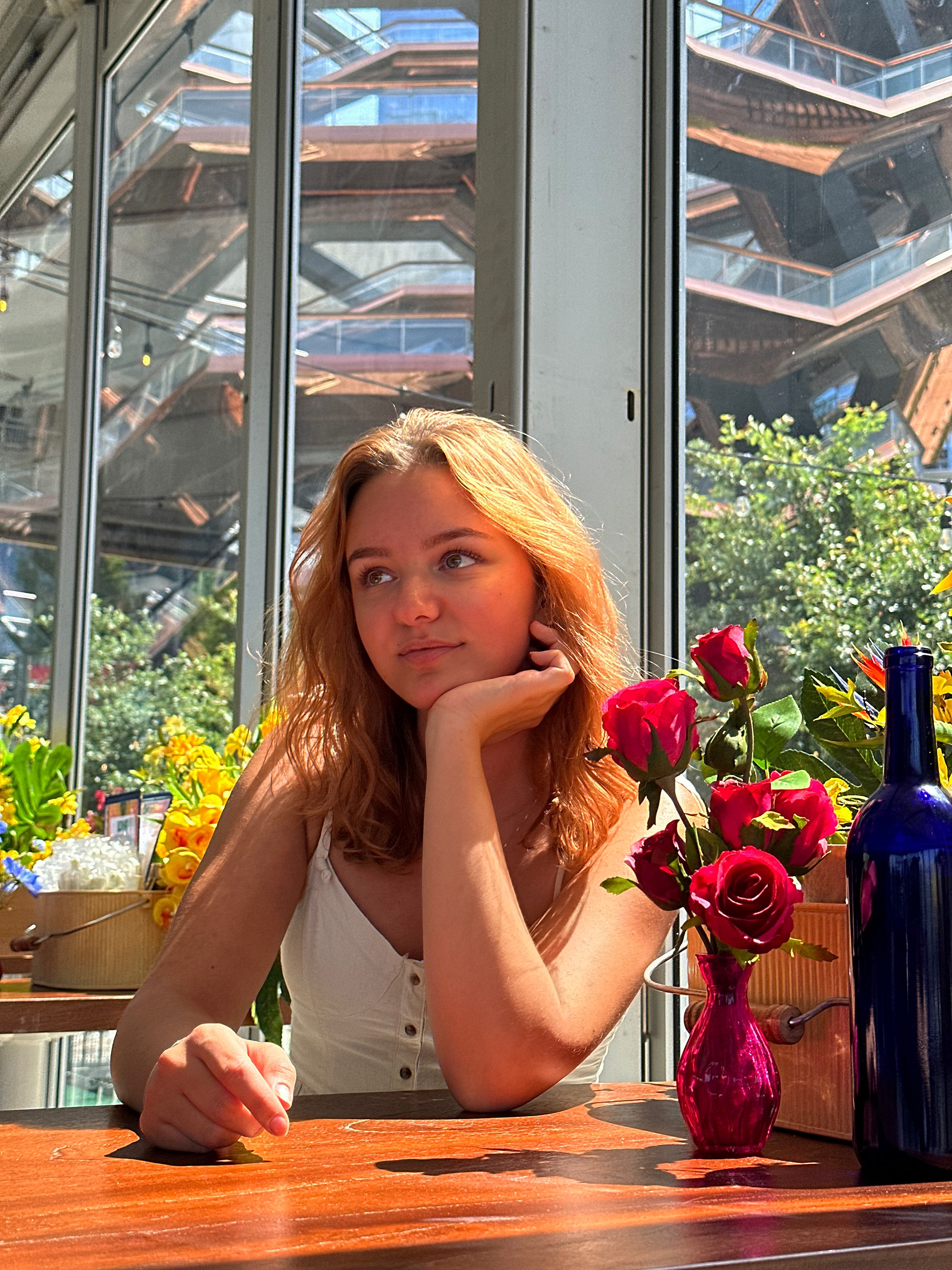 I announced to my parents in seventh grade that I wanted to be an animator, and now here I am! 
Before attending college, I had some exposure to Autodesk Maya through summer programs. In the spring of my freshman year at Ringling college of Art and Design, I took my first 3D modeling class. I fell in love with the entire 3D pipeline, from modeling and texturing, to rigging and animating, to lighting and rendering! I realized that I had a particular affinity for animation when I found I would lose all sense of time while animating, getting completely lost in my work. I enjoy spending my free time honing these skills!
​​​​​​​

Aside from art, I am an avid musician, playing saxophone, trombone, and flute. Star Wars is my life, and I have a growing Star Wars LEGO collection to show for it! I have a two-year-old betta fish named Scoot, and although I grew up in New Hampshire, I have been to Disney World more times than I can count on my fingers and toes!